Firmer, Open Coil, No Description, Free Next Day Delivery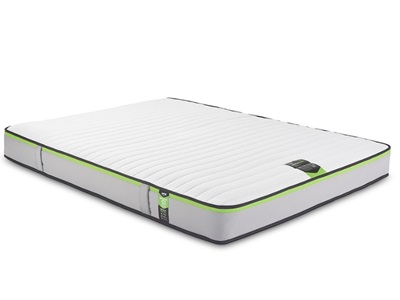 Today's deal:
JAY_BE Benchmark S1 Comfort Eco Friendly Open Coil Mattress from £142.76 (at Mattressman)
Description
Jay-be is passionate about raising the industry standard, their new mattress range benchmark offers exceptional comfort while helping to protect the future of our planet. This range is the start of a new generation of eco-friendly mattresses. Designed and engineered with sustainability at the forefront, Jay-be has lowered its carbon footprint through the materials they use in the S range of mattresses. Not only this, but they're lowering your carbon footprint by using fabrics that are easier to recycle at the end of its life.
---